Plan Details
Learn more about your plan coverage.
Using Your Vision Benefits is Easy
Take a look at your benefit allowances, deductibles and frequencies.​
Online In-network Options
Eyeconic.com is an in-network online eyewear store – which means you won't have to pay the full price now, then wait to be reimbursed later. Your vision benefits will be applied directly to your online order. Eyeconic FAQ
VSP is accepted by more than 23,000 doctors nationwide and more than 8,000 retails chains including Costco Optical, Pearle Vision, VisionWorks and Eyecare Centers.
91% of VSP doctors offer early morning, evening or weekend hours
You can browse and buy eyewear online at eyeconic.com with network benefits
Savings
20% off remaining frame balance after benefit allowance
Extra $20 to spend on featured frame brands
20-25% off non-covered lens options such as UV coating & polycarbonate. Learn more about lens types.
20% off non-covered complete prescription glasses
15% off the usual and customary price, or 5% off the promotional price, for LASIK or PRK through VSP and a contracted laser surgery center.​ To receive the benefit, a VSP provider must coordinate the procedure. Getting started is simple; just follow these steps. FAQ
You have the freedom to visit any vision provider. However, your benefit dollars go further when you visit a network provider.​
Find a provider who's right for you.
Go to vsp.com, or call 800-877-7195.
Schedule an appointment.
If needed confirm they are a VSP network provide.
No ID card is necessary.​
If requested, find your ID card in your online member account.
That's it.
The provider will handle the rest, and even submit your claim for you.​
Based on applicable laws, reduced costs may vary by doctor location​
With Exclusive Member Extras, savings never looked so good. VSP puts it's members first by providing exclusive special offers from leading industry brands, totaling more than $2,500 in savings.
​
Big Value. More Savings with VSP.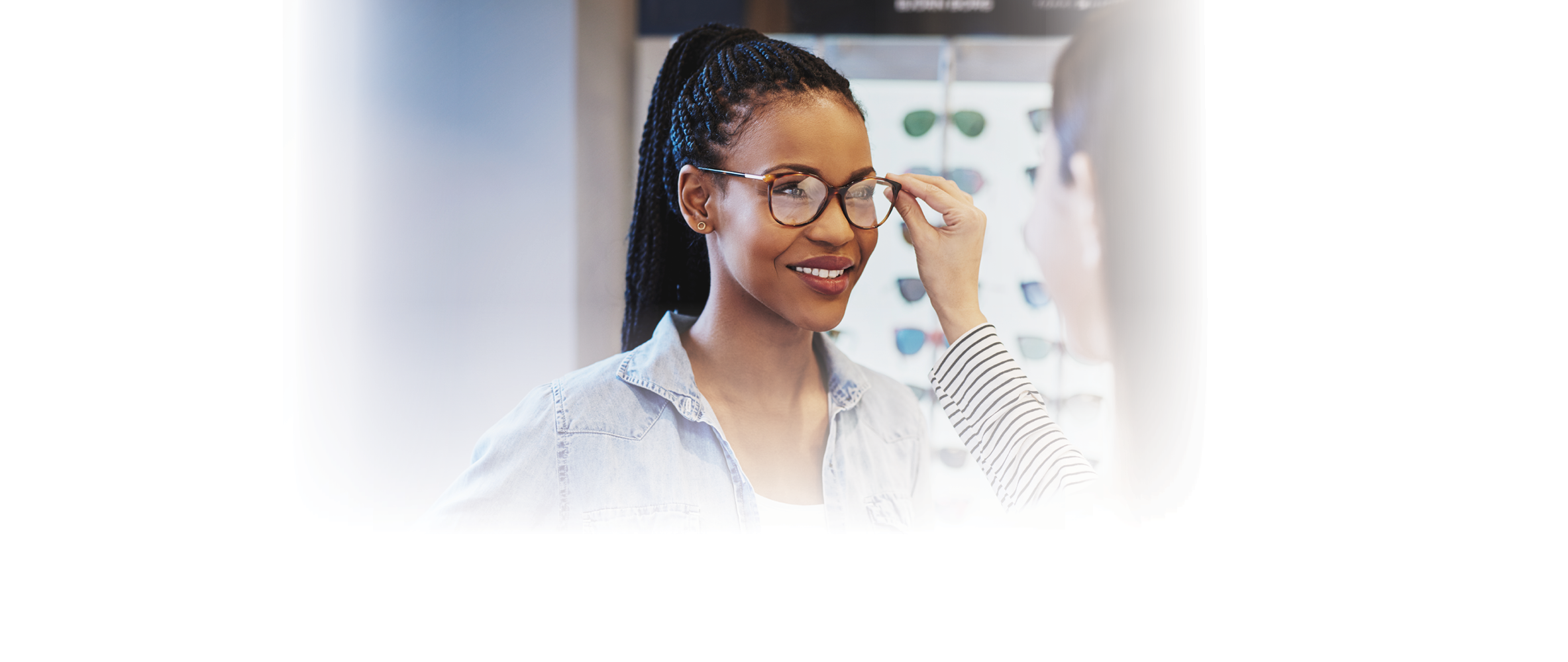 Your Ameritas Focus plan includes extra discounts on the latest designer frames, an in-network online store and exclusive VSP member extras that save you money on everything from eye exams to multiple lens enhancements.​