You may choose from two dental plans, When comparing plans, notice that Plan 1:
pays up to $1,750 in benefits per person, per year
covers Major procedures such as implants, crowns and dentures
includes orthodontia coverage for children up to age 19
pays 100% of Basic procedures after 3 years enrolled
Both plans include an increasing maximum through Dental Rewards®
The treatment program may begin at any age, but dependent benefits cease when a patient is no longer a dependent, even if a treatment program is underway. Plan payments will begin automatically to the party assigned on the claim form. Half of the treatment program is considered at 50% and is paid up front. The remaining maximum orthodontia benefits are made in equal quarterly installments not to exceed two years.

Members on the Network Only Plan must see a provider in the Ameritas Dental Network to receive orthodontic benefits.​​​​
Please see your highlight sheet for a full listing of procedures and their covered amounts.​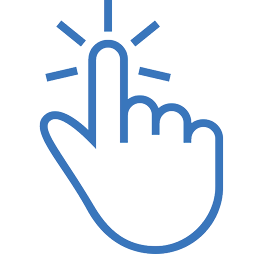 Take a look at your plan's orthodontia coverage:
eligibility: child only - banding completed by 19th birthday
deductible: $0
plan benefit: 50%
lifetime maximum: $1500
benefit payments: 50% of treatment program considered at 50% paid up front. Remaining maximum paid in even quarterly payments.​
Your employer offers a robust benefits package to help you maintain overall health and well-being. Now you can earn rewards to help pay for the services you use most.
You can track your Dental Rewards accumulation through your secure member account. After signing in, view your benefit summary and remaining benefits. At the bottom of the screen it shows your maximum available benefits with Dental Rewards.
Dental Rewards
Increase your annual maximum